BEAA Book Club #2: We Were Not the Savages: First Nations History
"We Were Not the Savages: First Nations History" by Mi'kmaq Elder, Dr. Daniel N. Paul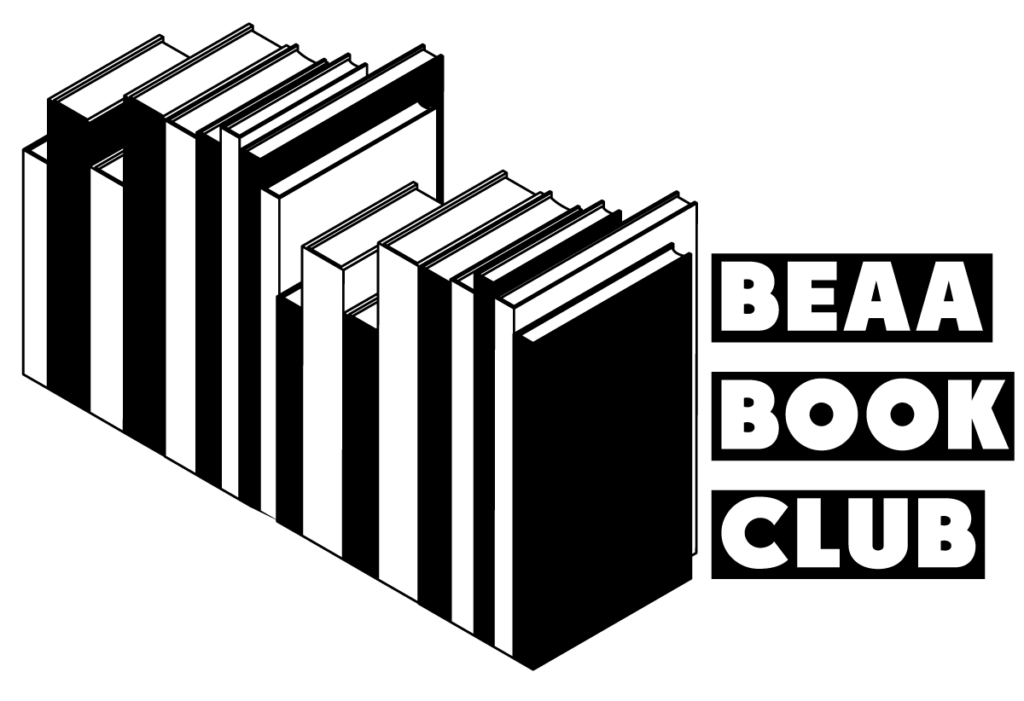 As we strive to learn more about systemic racism we decided to start the BEAA Book Club. The first Book Club meeting took place in September and we discussed 'The Hanging of Angelique, The Untold Story of Canadian Slavery and the Burning of Old Montreal' by Halifax-based author Dr. Afua Cooper.
The second book that the BEAA book club will read and discuss is "We Were Not the Savages (3rd Edition): First Nations History" by Mi'kmaq Elder, Dr. Daniel N. Paul. "'We Were Not the Savages' is a history of the near demise, from a Mikmaq perspective, of ancient democratic North American First Nations, caused by the European invasion of the Americas, with special focus on the Mi'kmaq." (source: www.danielnpaul.com)
We encourage you to seek out We Were Not the Savages at local libraries or bookstores. If you cannot find a copy, reach out to joinus@beaatlantic.com and we will help you find one, or find somebody to share it with. BEAA will schedule a Zoom book club and discussion meeting on April 1st, 2021.
If you would like to be part of this bookclub, let us know, and we'll add you to the list. Have a reading suggestion? We'd love to hear from you.