BEAA | NS Film Series Presents:Deeds Not Words
Playing this Thursday at 6pm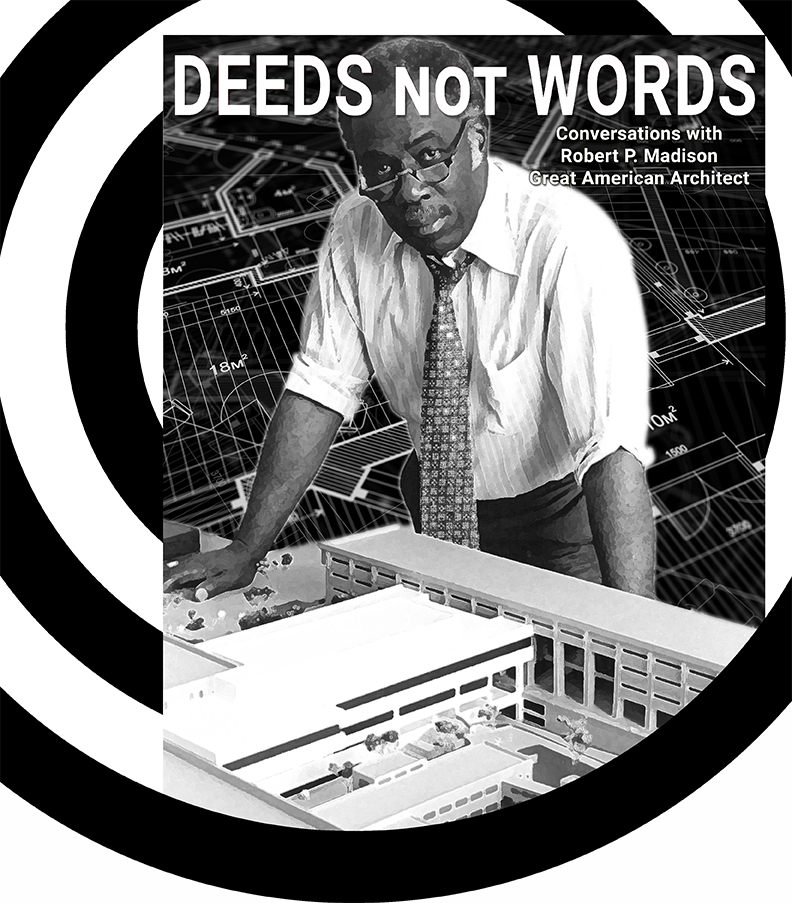 In association Equality in Architecture at Dalhousie University, the BEAA | NS Film Series is proud to present Derek E Morton's documentary film 'Deeds Not Words'. The screening will take place at Dalhousie University's School of Architecture in Halifax on Thursday, February 20th at 6pm. A panel discussion will follow.
A documentary film chronicling the life story of Robert P. Madison, preeminent architect, orator & patron of arts and humanities. This is a story about a man who has been instrumental in building Cleveland's new waterfront yet at one time was denied an opportunity to even apply to one of the city's schools of architecture.
Thank you to our BEAA | NS Film Series Launch Partners: with FBM Architecture and Interior Design, Architecture49, Solterre Design and Lydon Lynch Architects.