BEAA Book Club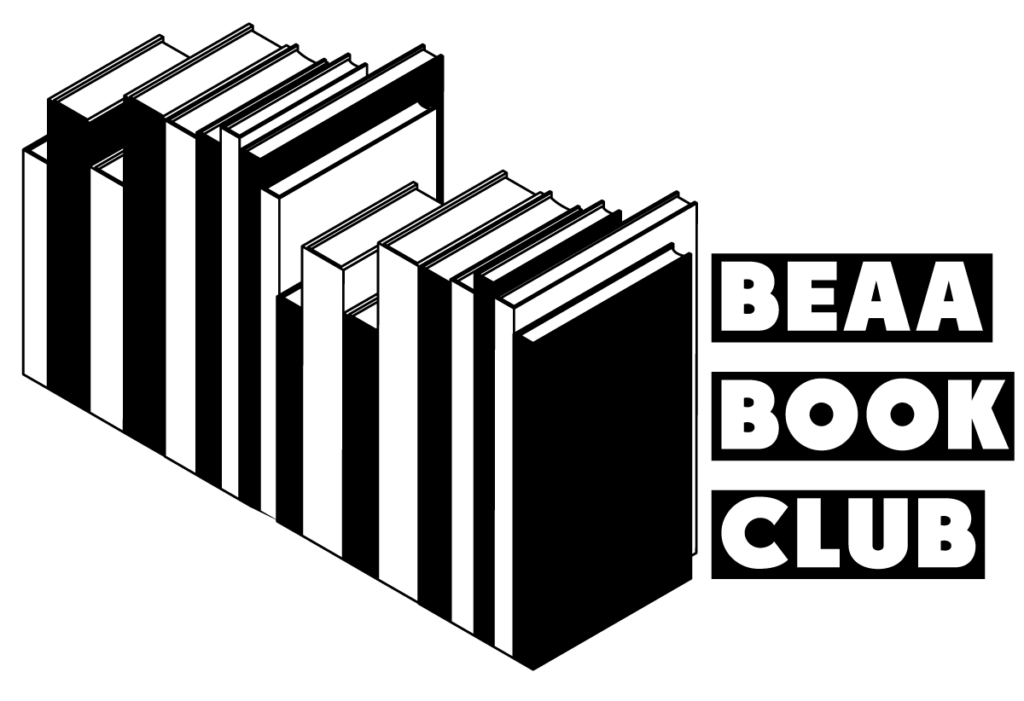 As we strive to learn more about the systemic racism that is present in our country and throughout the design industry, we have decided to start the BEAA Book Club. This is an opportunity for our community members to connect with educational reading material, read these, then engage in discussion as a group.
The first book that the BEAA book club will read and discuss is 'The Hanging of Angelique, The Untold Story of Canadian Slavery and the Burning of Old Montreal' by Halifax-based author Dr. Afua Cooper.
Writer, historian and poet Afua Cooper tells the astonishing story of Marie-Joseph Angélique, a slave woman convicted of starting a fire that destroyed a large part of Montréal in April 1734 and condemned to die a brutal death. In a powerful retelling of Angélique's story — now supported by archival illustrations — Cooper builds on 15 years of research to shed new light on a rebellious Portuguese-born black woman who refused to accept her indentured servitude. At the same time, Cooper completely demolishes the myth of a benign, slave-free Canada, revealing a damning 200-year-old record of legally and culturally endorsed slavery.
(From HarperCollins Canada)
We encourage you to seek out The Hanging of Angelique at local libraries or bookstores. If you cannot find a copy, reach out to joinus@beaatlantic.com and we will help you find one, or find somebody to share it with. BEAA will schedule a Zoom book club and discussion meeting mid-September.
If you would like to be part of this bookclub, let us know, and we'll add you to the list. Have a reading suggestion? We'd love to hear from you – email us joinus@BEAAtlantic.com.