BEA Atlantic Statement on Systemic Racial Injustice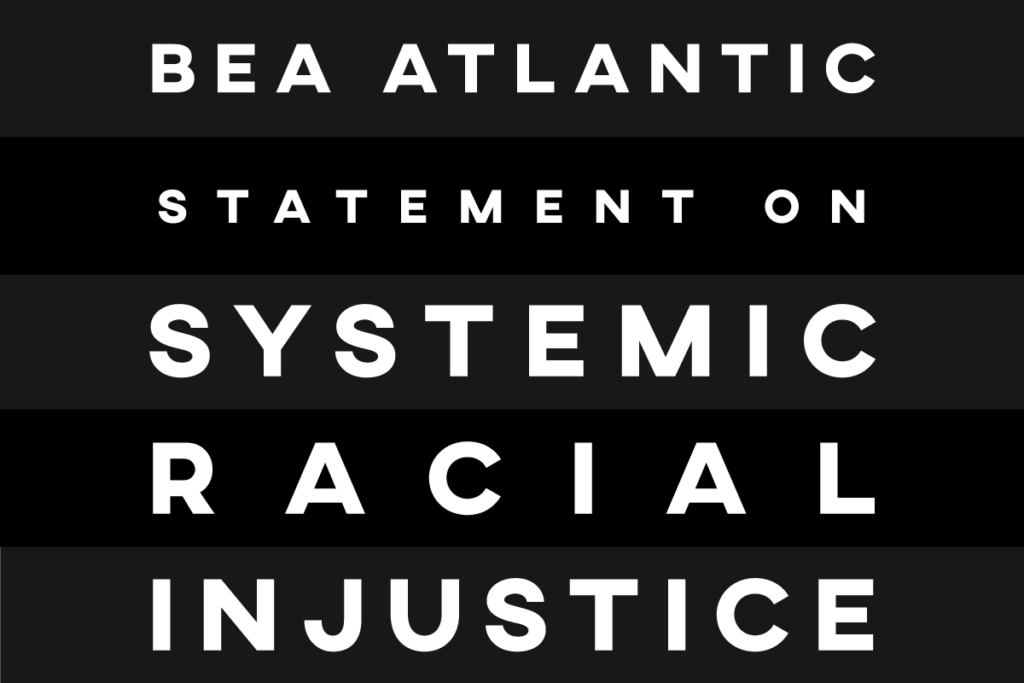 Building Equality in Architecture Atlantic (BEA Atlantic) stands in solidarity with all who take action to support racial equality and equity.
Inequity (a lack of fairness and justice) in Atlantic Canada is evident in the missing racial diversity in the architectural profession. BEA Atlantic is committed to creating safe opportunities to connect, learn, and advocate for change. We believe that intentional design can contribute to the work of dismantling systemic racism. Those of us with privilege, must be dedicated to learning about racism, as we benefit from systems that perpetuate bias. We commit to continued learning through active listening, reading, unlearning and being anti-racist. We commit to our mission of Building Equality in Architecture, this includes our presence as stewards of equity and equality in the built environment. Furthermore, we will continue to work collectively to amplify the voices of marginalized people in our industry and of the public we serve.
#BlackLivesMatter
#IndigenousLivesMatter